Our School Council members have now been elected for the year 2021-22.
We are delighted to represent our classmates and we are honoured that we have been chosen through a democratic vote.
We have already held our first School Council Meeting and the hot topics for debate were: The potential return of the Tuck Shop; Our Sustainability Mission this year and how well everyone has settled back into school after the Summer hoildays. Watch this space for more information!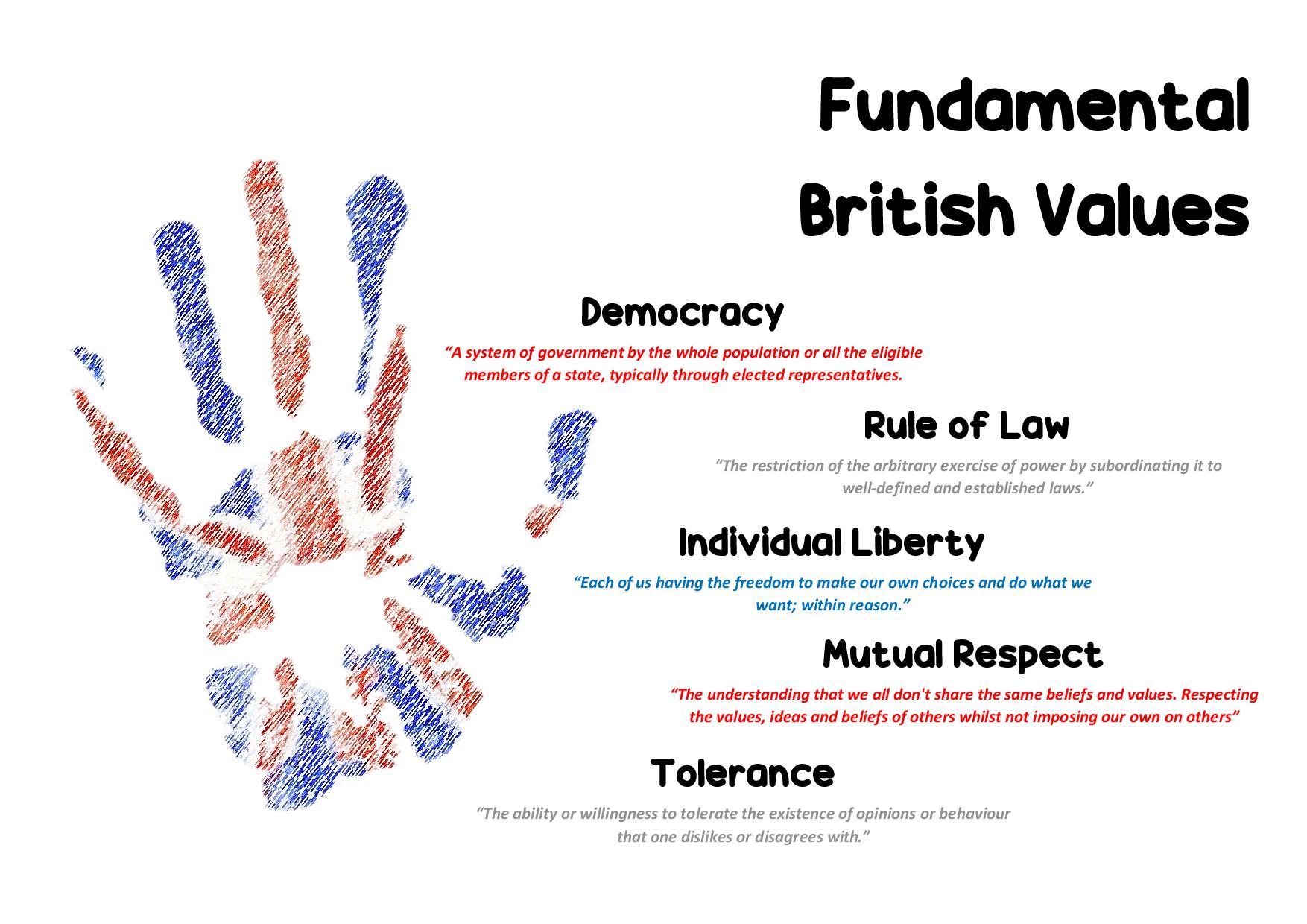 Thank you!
A huge thank you to all the pupils and parents who supported our charity 'Children in Need' on Friday 15th November. last year. The final total raised came to a massive £665.00! This could not have been achieved without all of your help from cake baking, to stall creating and penny spending, our English Martyrs' community rose to the challenge yet again.